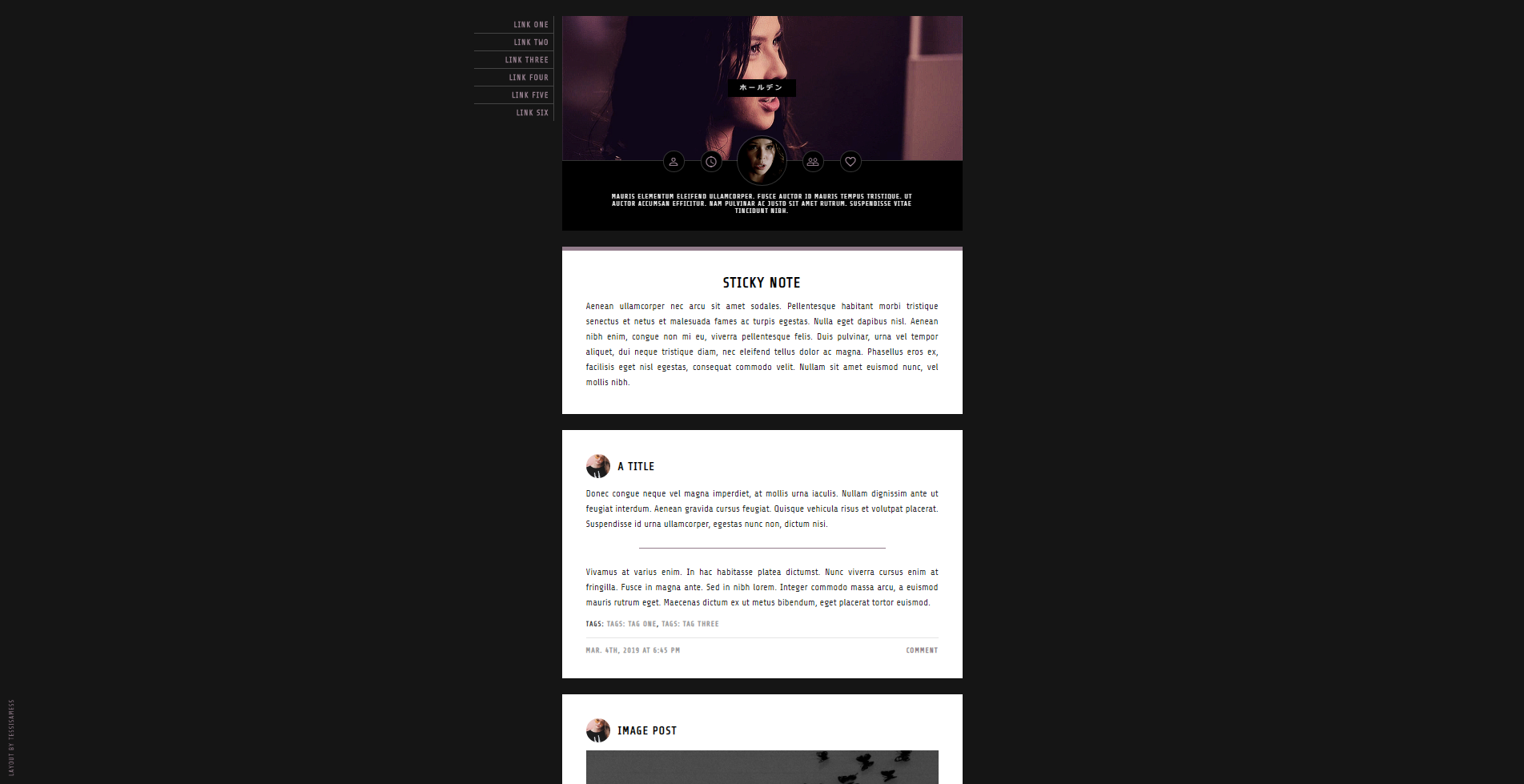 Just a quick note! If you bought the layout mystery pack during the auction or on Patreon, and you are using the layout
Titlecard
there is a small but easily fixed issue with the friends page which makes clicking entry links impossible. So, uhhh. Let's fix that LOL.
In
.lj-view-friends .entry-datetime
add
left:auto;
and your issue will resolve. Super easy! But I'm very sorry I didn't catch that when getting the layout put together.
If you aren't using this layout and would like to have it, you can visit my Patreon to get Titlecard, along with four other layouts, and a 15-code mystery pack as well at the $60 tier! This also includes access all previous content from lower tiers, so it's a pretty neat deal. 😎