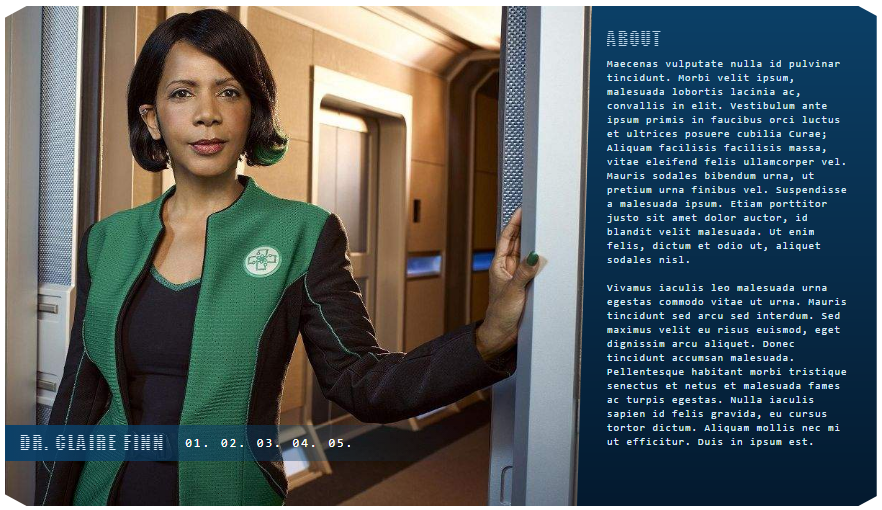 Information
Hey guys! Sorry for the delay, it's been an 'offline' sort of week while I help my husband out after his surgery. Everything went great; we're just resting up now!
This month instead of an HTML page, I figured since there's a high demand for bio codes I'd do a second one, giving us two matching sets this month, yay! This minimalist bio leaves room for written information, stats and skills, relationships, and an extra section for links to expanded info, game tags, permissions, or whatever else you might need! Enjoy! ♥
Can't get enough bio codes? Let me know in
this post
what kinds of bio code features are your favorite to have!
The Coding
Installation Guide
Paste into an entry and fill in the following!
BG_URL
- Left background image
Name_Here
- Left title
About_info
- About text section
Skill_title
and
Skill_info
- Skill section
ICON_URL
,
Character_Name
, and
Ship_info
- Each relationship
LINK_URL
and
Link_title
- Each extra link
Editing Guide
Paste the coding into Notepad or similar and bring up Replace All (usually Ctrl+H) to replace values quickly and easily!
FONTS
monospace - Overall font
impact,gadget,sans-serif - Headers

DIMENSIONS
All but the overall width and height are in percentages, so this should scale easily with just those two changes, but I'll add in the percentage values too in case they're needed! Remember: If you're changing these use replace all instead of changing them individually, because some of these numbers are needed multiple times for the code to function correctly.
900px - Overall width
500px - Overall height
66.6% - Lefthand width
33.3% - Righthand width
35px - Relationship icon size

COLORS
Terms of Use
♡ Do not remove credit.
♡ Do not redistribute my codes in part or in whole (posting a copy for players to use in your game is fine with a link to original post.)
♡ If you break something during editing, please feel free to drop me a comment and I'll help as best I can!
♡ I love seeing edits! This isn't a rule, but if you have a cool edit of one of my codes I'd love to see it!