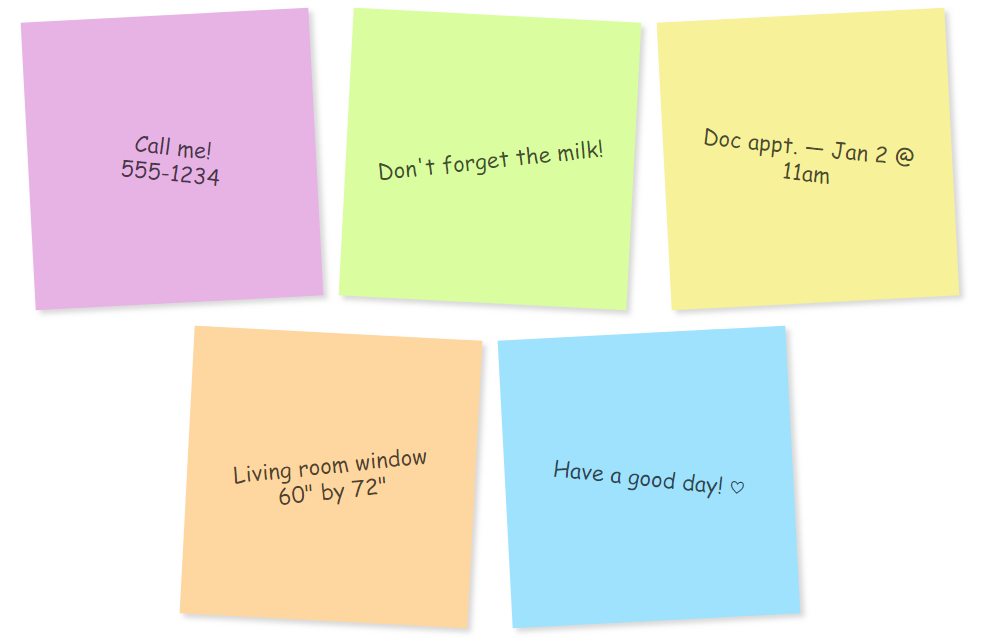 Information
Hey guys! Just a little late night mini-code post. ♥ True-to-life sized post-it note! Unfortunately I couldn't add any corner curl effects and still have it compatible with entries. Sorry about that!
Note:
To swap the rotation of your sticky note, change
-3deg
to
3deg
and
9deg
to
-9deg
The Coding: Single
The Coding: Multiples
Editing Guide
Paste the coding into Notepad or similar and bring up Replace All (usually Ctrl+H) to replace values quickly and easily!
FONTS
cursive - Overall text
22px - Text size

COLORS
Terms of Use
♡ Do not remove credit.
♡ Do not redistribute my codes in part or in whole (posting a copy for players to use in your game is fine with a link to original post.)
♡ If you break something during editing, please feel free to drop me a comment and I'll help as best I can!
♡ I love seeing edits! This isn't a rule, but if you have a cool edit of one of my codes I'd love to see it!